 I help passionate creative women, who're struggling to find the time to edit, achieve their most post-worthy content with my Lightroom mobile presets!.
Does any of this sound familair?
- I don't have the time to edit my photos
- Some of my photos aren't worth posting
- i"m never happy with feed
- I want to take gorgeous photos but I only
use my mobile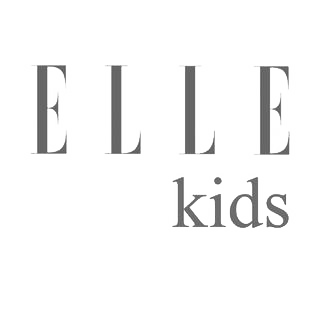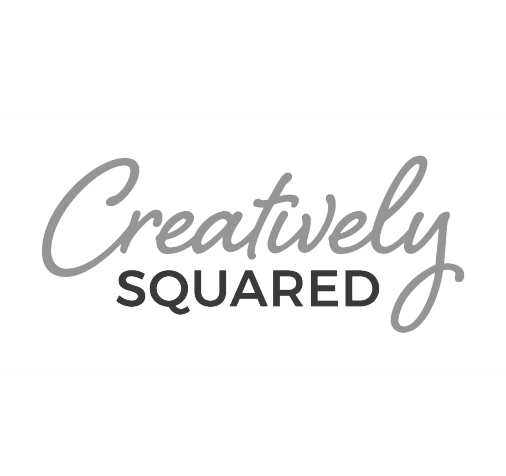 Why can't you have your dream feed?
Taking photographs for instagram can feel daunting, coming up with a creative concept, capturing the perfect moment and then there's the editing. How do you get your photos to sit so perfectly next to each other, like all your favourite Instagram accounts?
We've done all the hard work for you, so you can concentrate on having fun infront of the camera and achieve that dream feed you've always wanted.
"I love your presets, they have trnaformed my photos!'" - ERIKA
You can transform your photos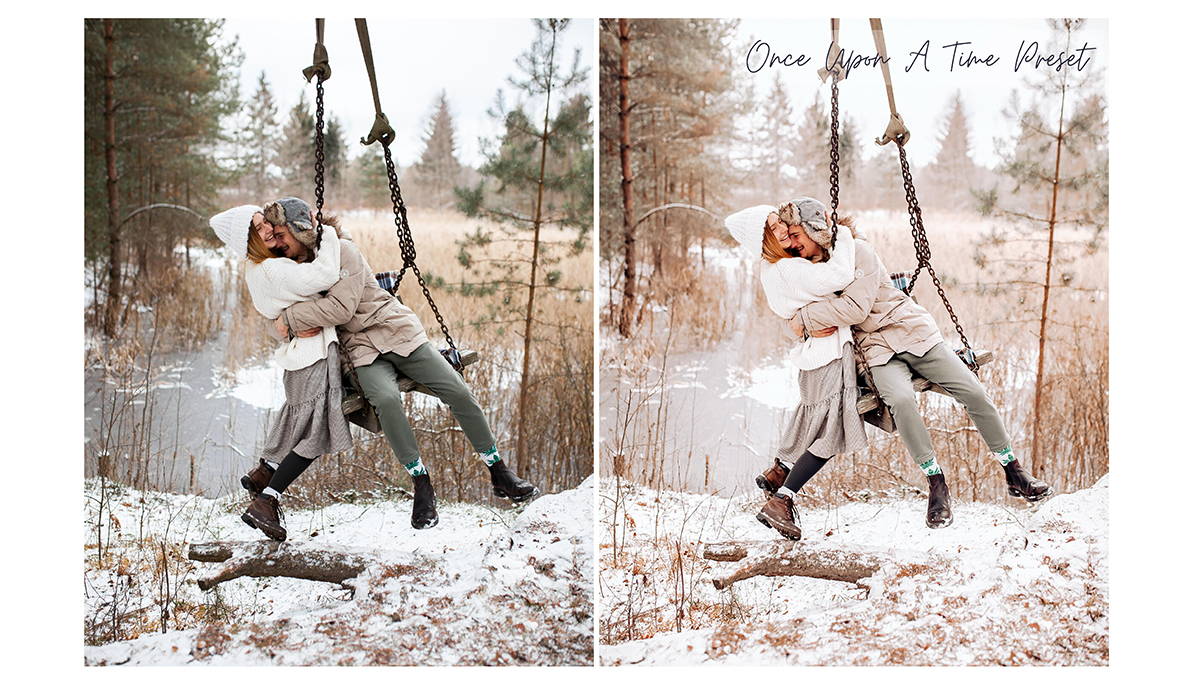 They were designed to transform your mobile photos with one click. No more guess work.
Bring a beautiful cohesive feel to your instagram photos, blog photos, product shots and the ones for the family photo albulm.
Presets fix your lighting, tones and colours, giving you a cohesive feel to your photos. no more guess work for achieving a beautiful Instagram feed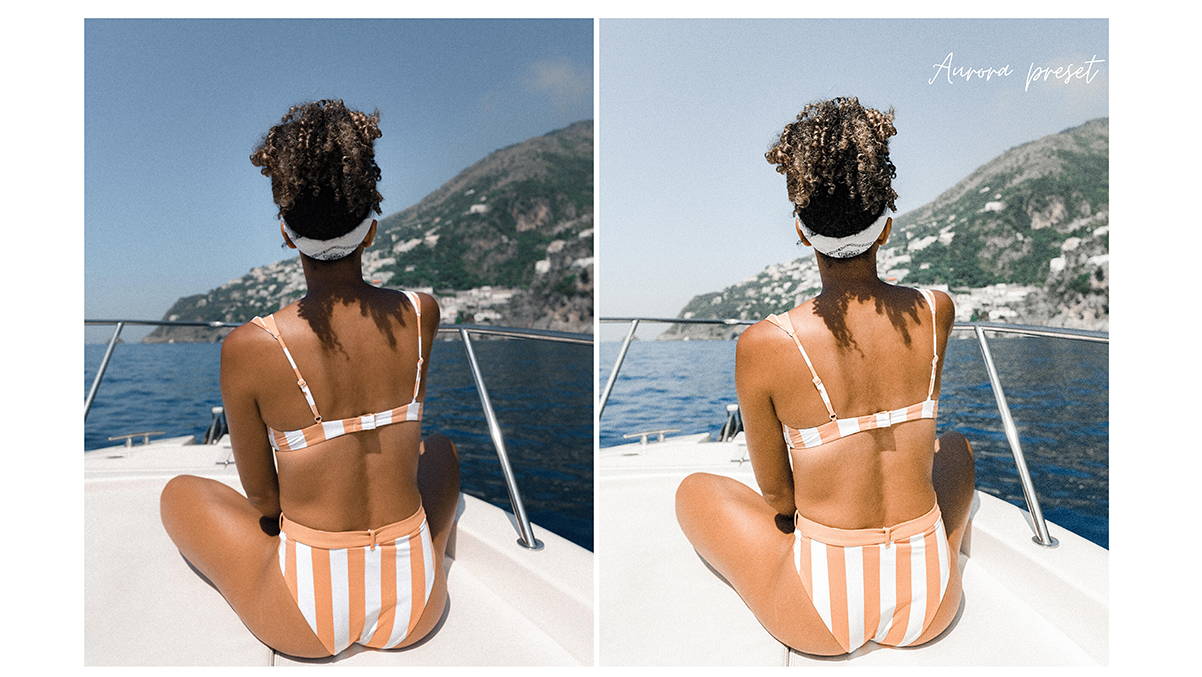 TRANSFORM YOUR FEED LIKE THIS
NO NEED TO SECOND GUESS YOUR EDITS ANYMORE
WHETHER YOU'RE A CREATIVE, YOU CREATE CONTENT FOR YOUR BLOG, RUN A BUSIENSS AND WANT TO SHARE MORE PHOTOS ON SOCIAL, OR YOU'RE A MAMA WANTING TO DOCUMENT EVERY SINGLE MILESTONE... THESE ARE FOR YOU! EDITING PHOTOS CAN BE FRUSTRATING, LET US EASE THE FRUSTATION AND MAKE IT SIMPLE.
JOIN CREATIVELY PASSIOANTE WOMAN FROM OVER 30 COUNTRIES USING SIENNA AND I PRESETS. YOUR PHOTOS DESERVE THE BEST!
HEAR WHAT SIENNA AND I PRESET USERS SAY:
"My feed is now much more cohesive"
I'm so happy with my preset! I've tried some presets before and liked them, so I knew I would love Danielle's as I lover her work.My feed is now so much more cohesive and have helped me realise the potential of my photos and how much better they can beI bought the Once Upon A Time preset and with a few tweaks it can just about suit everything! I highly recommend.
"I don't know how i went so long with using presets"
My photos are light and airy and take no time at all to edit.
I don't know how I went so long without using presets. It doesn't matter what my before photo looks like, as I cna always save it once I apply my preset.
"They instantly make my photos look beautiful"
I am so happy with my presets. They instantly make my photos look beautiful.
Before these presets I was trying to edit my photos myself, but thye never turned out how i wanted thme too. I now have a professional finish to my photos. I couldn't be happier.
"They have transformed my photos"
I love your presets, they have transformed my photos. My photos actually look professinoal. Thank you

Unedited vs. SIENNA AND I presets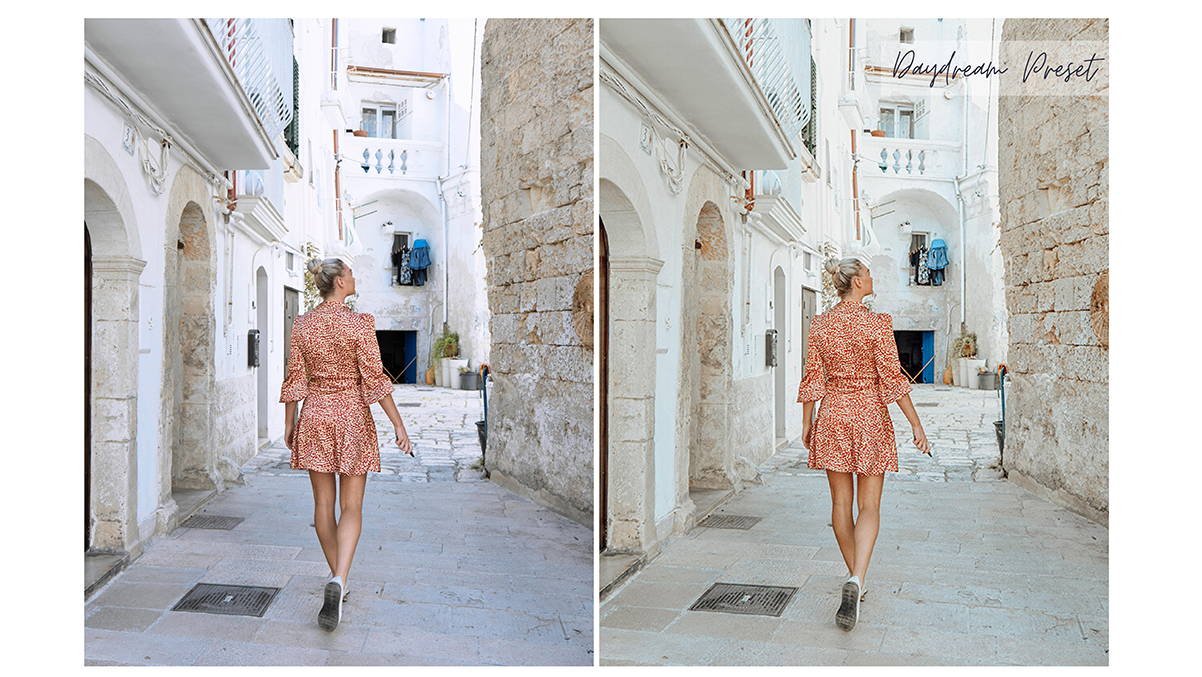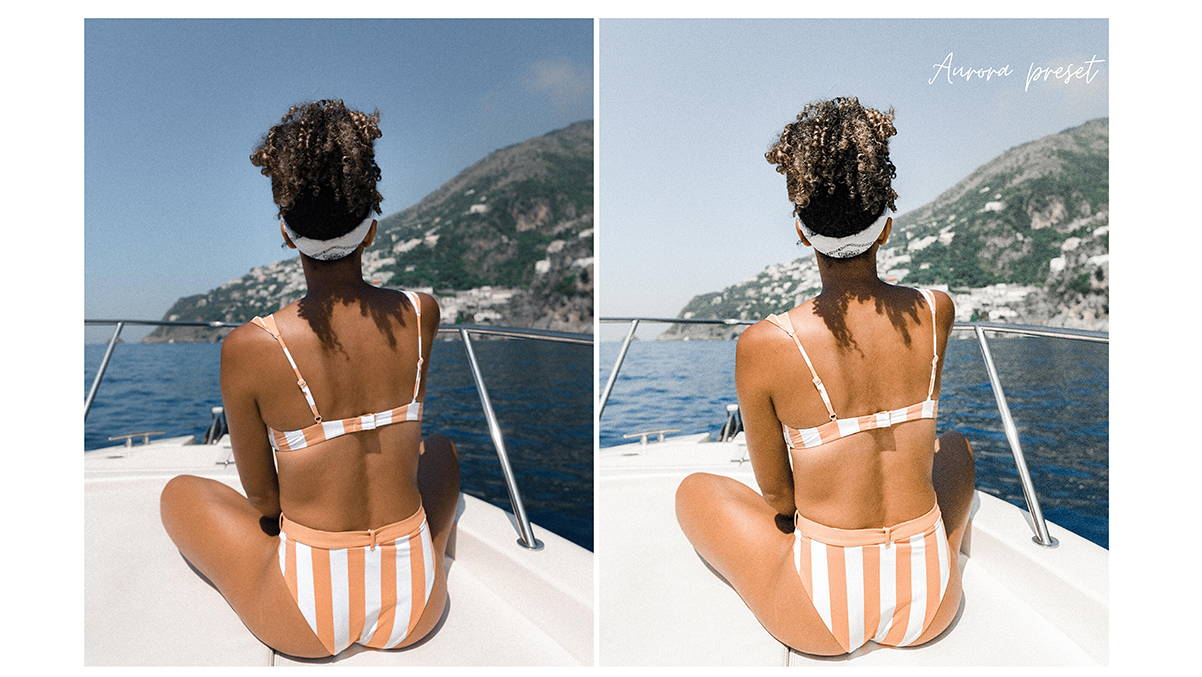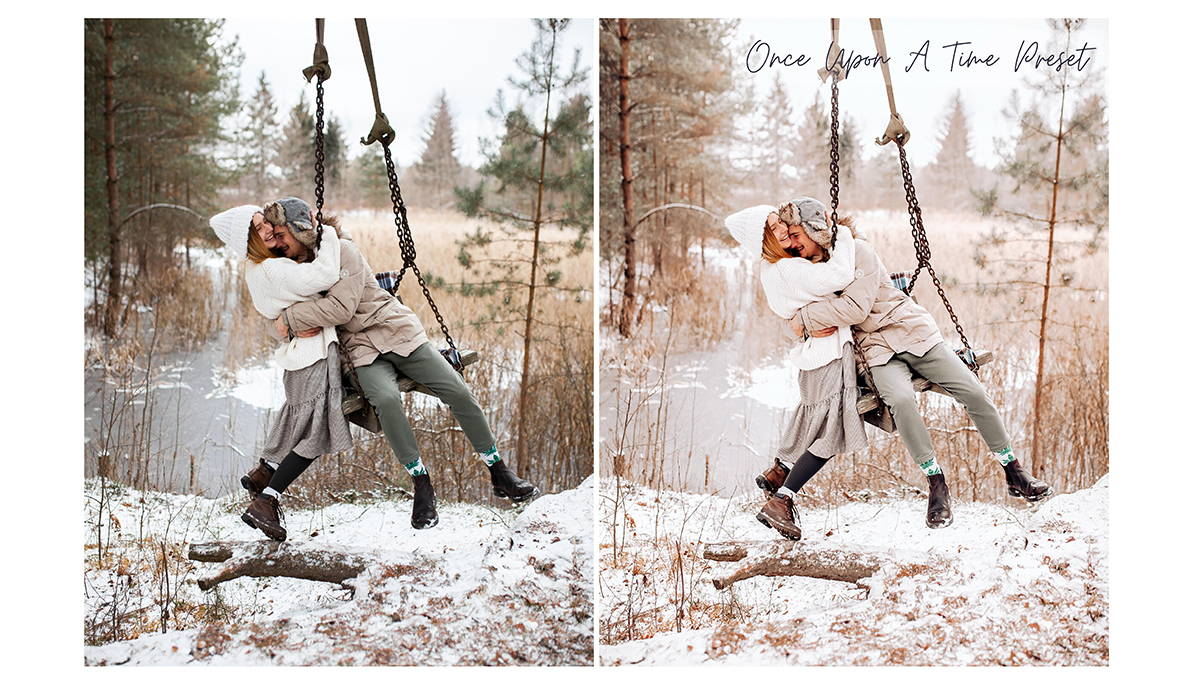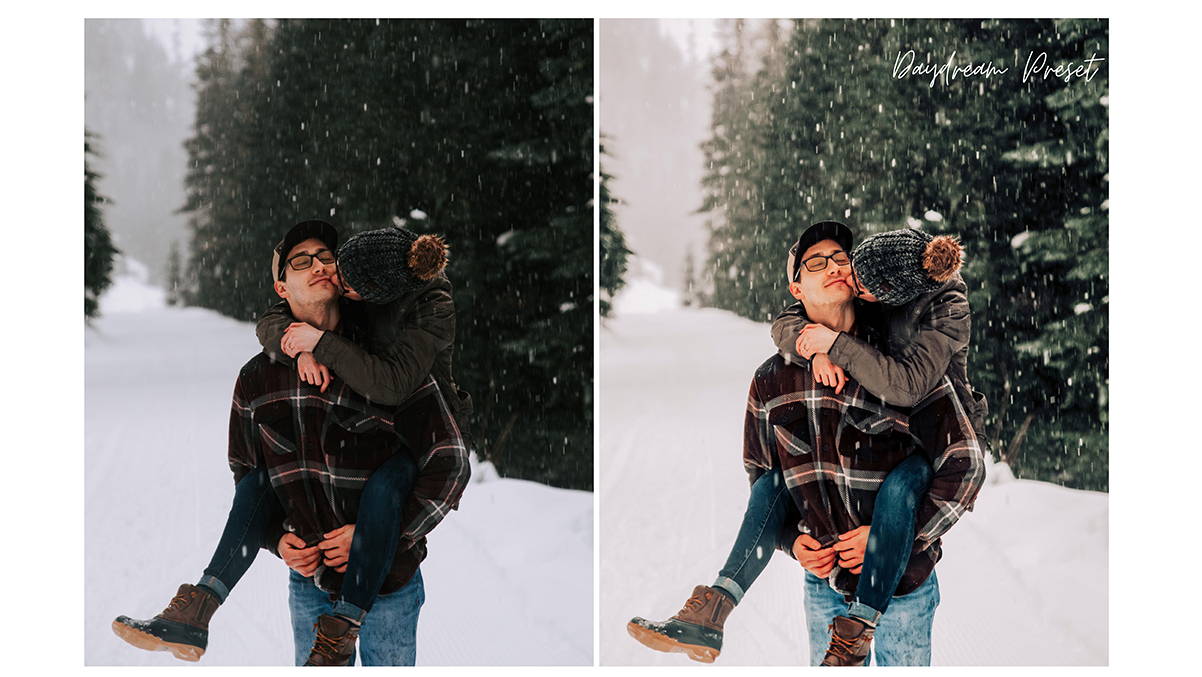 Only A FEW days left until discount ends!
This preset will add the dreamiest tones to your photos. Lift dark shadows and keep your photos wonderfully cohesive.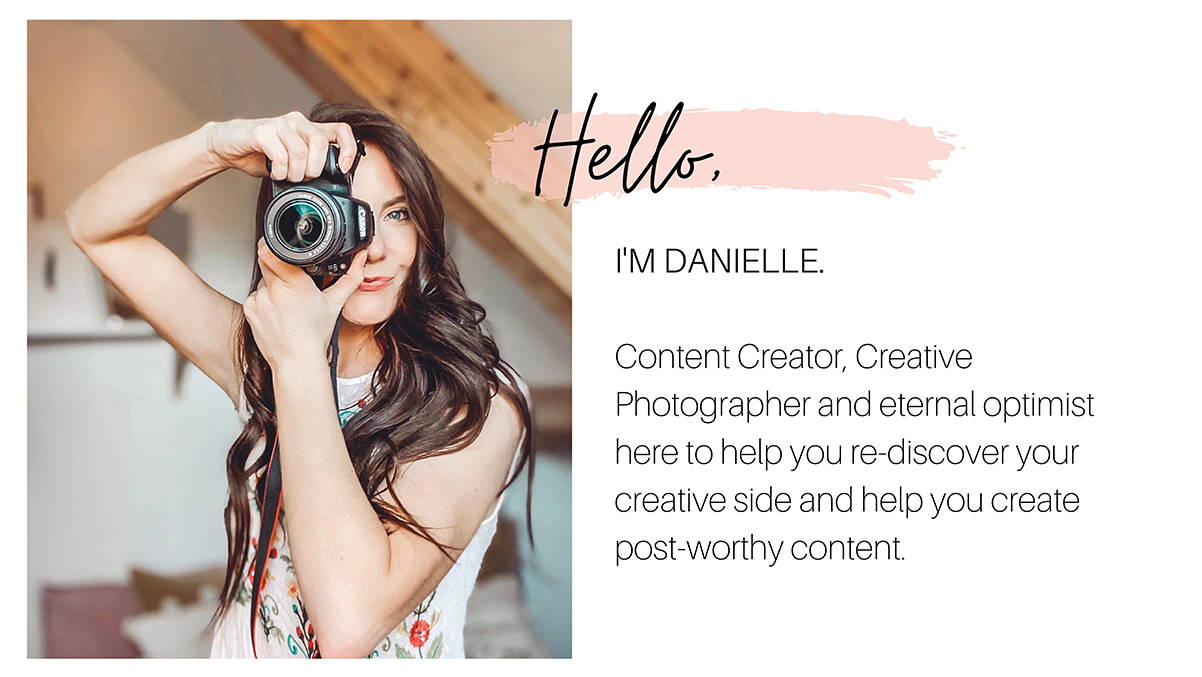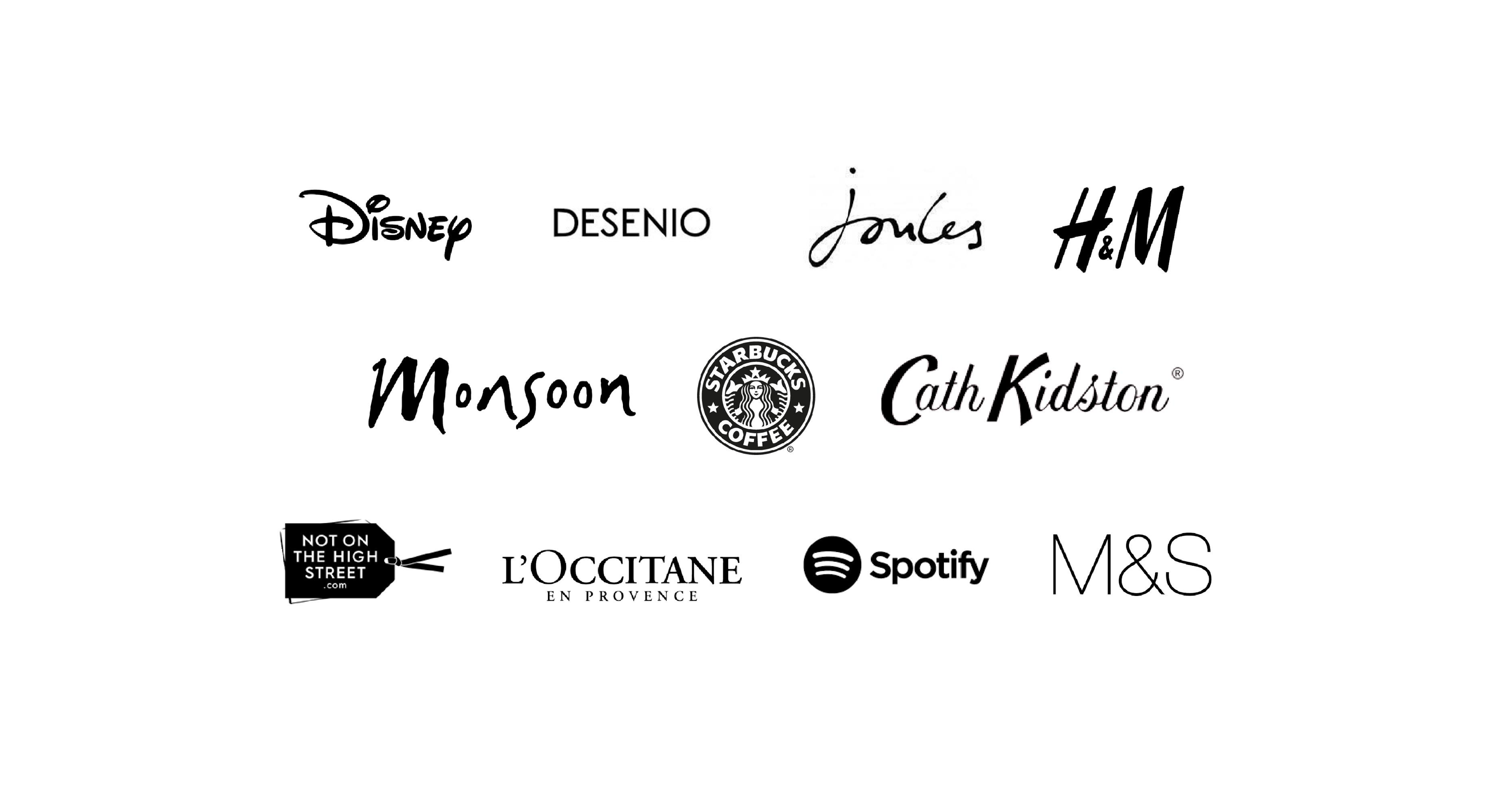 Have you ever received an email from a brand asking for your rates and found yourself struggling to put a reply email together? Where do I start? How much should I charge? Or have you wanted to reach out to brands, but don't know what to include in your email? I've been there!
No more panicking to hit the send button, no more stressing about how to word your email. Your solution is a gorgeous easy to customise media kit that outlines your brand and your values. It's essential as a Content Creator, Influencer or Blogger to have a solid media kit that you can send to your dream brands.
A media kit is one of the most affordable and essential tools you can have in your toolkit. So, no more scrambling to put together a less than professional email, you've now got a lush media kit that screams 'I am awesome and we should collaborate!'.